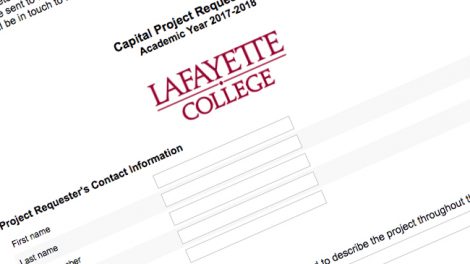 IT Project Submission Process
The College's IT project submission process was established in 2012 so the community could submit IT project requests in a centralized way. It also created a mechanism for those projects to be evaluated and approved on an annual basis. While the process has served us well, this year we are making changes designed to expedite project decisions.
IT Project Process Explained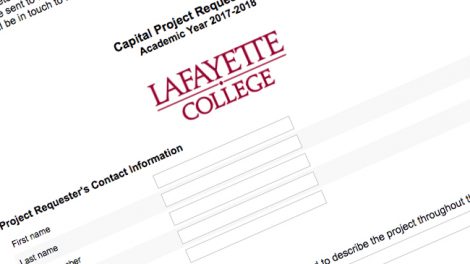 IT Project Prioritization Council Charter
Projects are submitted through a formalized proposal drawn up in a collaborative effort between the requestor and ITS. The proposal then will be reviewed by a newly formed Project Prioritization Council, a group of varied College representatives, to ensure technology resources are being used in a thoughtful and strategic manner.
IT Project Prioritization Council Charter